Loan Officer Magazine is the ultimate resource for professionals in the mortgage industry. From weekly articles to nation-wide events, we provide you with everything that you need to have a long and successful career as a loan officer. If you are ready to elevate your services, refine your skills, grow your business, and maximize your potential, then Loan Officer Magazine is the right place for you.
Our resources are created and curated by industry experts to ensure that they offer the most relevance and value to our community.
We provide new and relevant articles each week to keep you informed and educated.
Our exclusive networking group keeps you connected and provides you with access to leads.
Our nation-wide events provide a unique opportunity to learn, engage, and network with the best and brightest minds in the industry.
Our downloadable resources are available to help you grow your business and enhance your client experience.
Available anywhere, our webinars provide you with learning opportunities from the comfort of your home.
A membership with Loan Officer Magazine is the most valuable resource for growing your business and your identity as a mortgage professional. By providing you with access to all of our valuable resources, this membership will equip you with all of the tools and information you need to succeed in the mortgage industry and beyond. Invest in yourself and invest in your business by joining today!
What we are talking about now.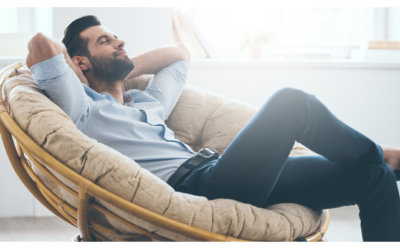 Feeling STRESSED? We've been there and we've got an idea as to how you can help fix it right now + free social media downloads to celebrate International Women's Day!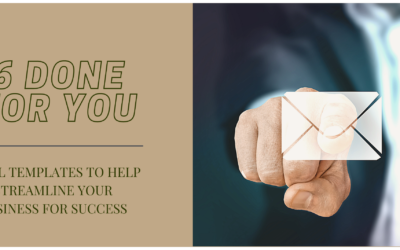 We've got 6 email templates for you to add to your email signatures right now to help you streamline your business.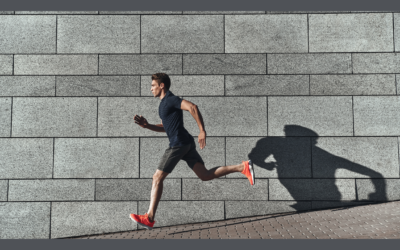 This habit alone (+ our free download) can make you feel organized and ahead of your business.