Loan Officer Magazine is the ultimate resource for professionals in the mortgage industry. From weekly articles to nation-wide events, we provide you with everything that you need to have a long and successful career as a loan officer. If you are ready to elevate your services, refine your skills, grow your business, and maximize your potential, then Loan Officer Magazine is the right place for you.
Our resources are created and curated by industry experts to ensure that they offer the most relevance and value to our community.
We provide new and relevant articles each week to keep you informed and educated.
Our exclusive networking group keeps you connected and provides you with access to leads.
Our nation-wide events provide a unique opportunity to learn, engage, and network with the best and brightest minds in the industry.
Our downloadable resources are available to help you grow your business and enhance your client experience.
Available anywhere, our webinars provide you with learning opportunities from the comfort of your home.
A membership with Loan Officer Magazine is the most valuable resource for growing your business and your identity as a mortgage professional. By providing you with access to all of our valuable resources, this membership will equip you with all of the tools and information you need to succeed in the mortgage industry and beyond. Invest in yourself and invest in your business by joining today!
What we are talking about now.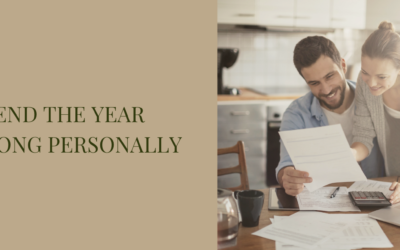 Not only is it time to end the year strong financially and career-wise, but how are those personal goals coming?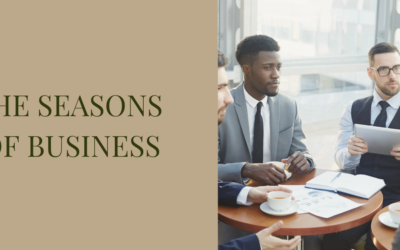 Just like nature, a business has four seasons, spring, summer, fall, and winter. Some seasons in business can last a few months or even a few years, but the rotation of business cycles is unavoidable.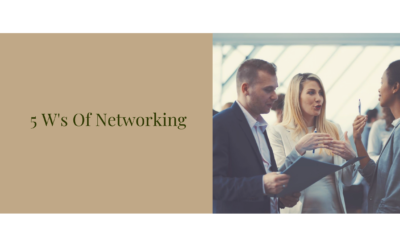 Networking is not simply exchanging information between two parties, it involves establishing relationships who over time can become your friends and your business allies. They may be able to help you further build your business or advance your career. Likewise, you would be able to also provide that assistance for them. A good network consists of both give and take.